Our Shiggy Challenge was inspired by Drake's new song of summer 2018 "In My Feelings." The post reached close to 200,000 people and had 40,000 engagements.
The post was shared by the university, multiple departments on WKU's campus and alumni allowing the reach to expand beyond just Western Kentucky.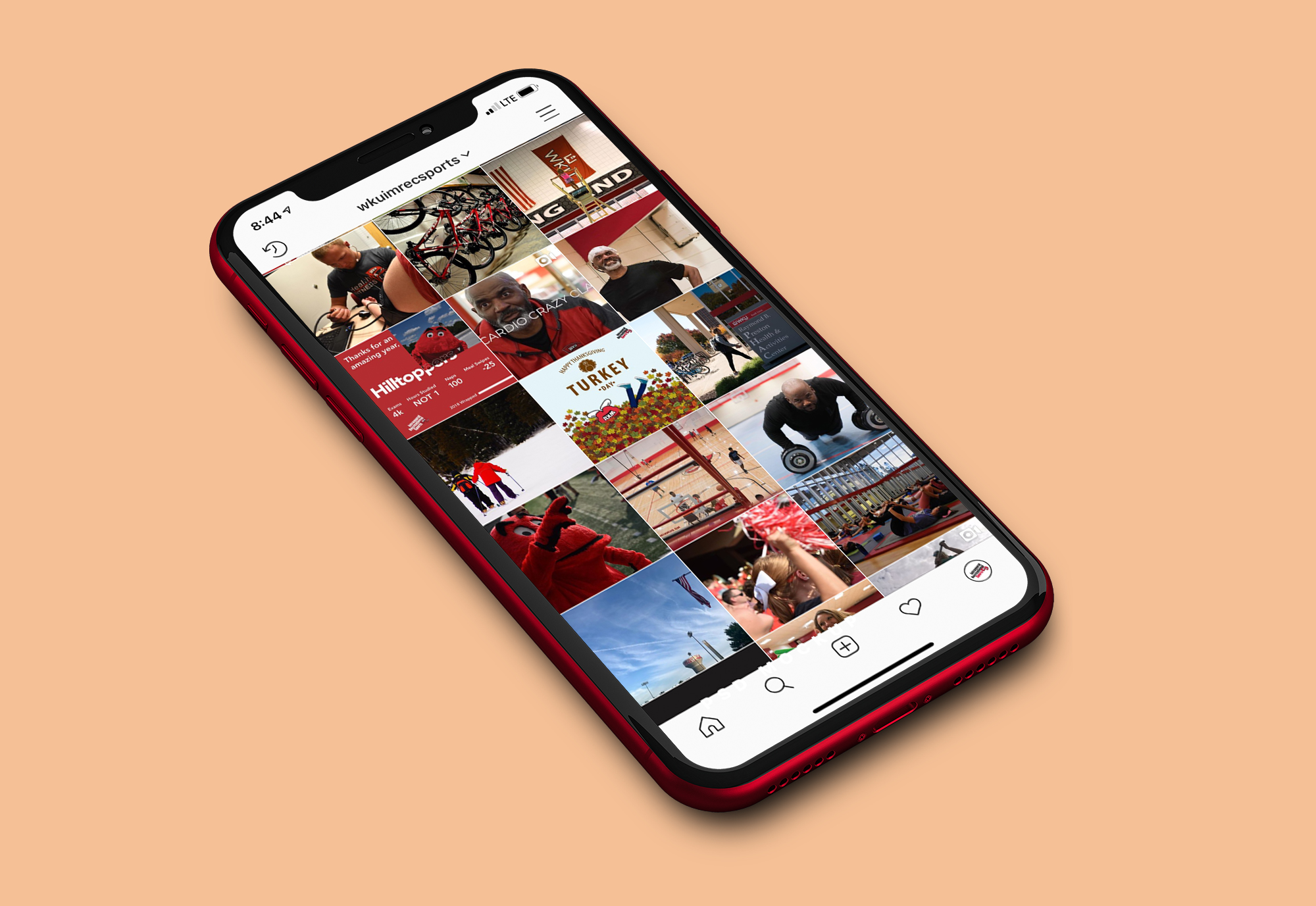 The Shiggy Challenge spurred a new launch to our social media.
One change focused on the department's Instagram account. We adopted a more cohesive look on this platform utilizing professional photos instead of posting the same graphics published to both Facebook and Twitter. The Instagram @wkuimrecsports now makes use of three primary colors in the posts – red, black and white.
Due to our alumni and faculty and staff members, Facebook remains our top platform.
We try to post longer forms of writing and videos to Facebook since people are able to share content on Facebook. People also tend to stay on Instagram longer than Instagram so we have found this platform to be a good home for our "People of Preston" series.