Through Instagram, we are able to showcase different facilities in the region she represents.
The students are our brand. And that brand spans from Florida State University all the way to Towson University in Maryland.
Pictured here is Towson University's climbing wall, which we posted to celebrate a year since the opening of Towson's new facility – Burdick Hall.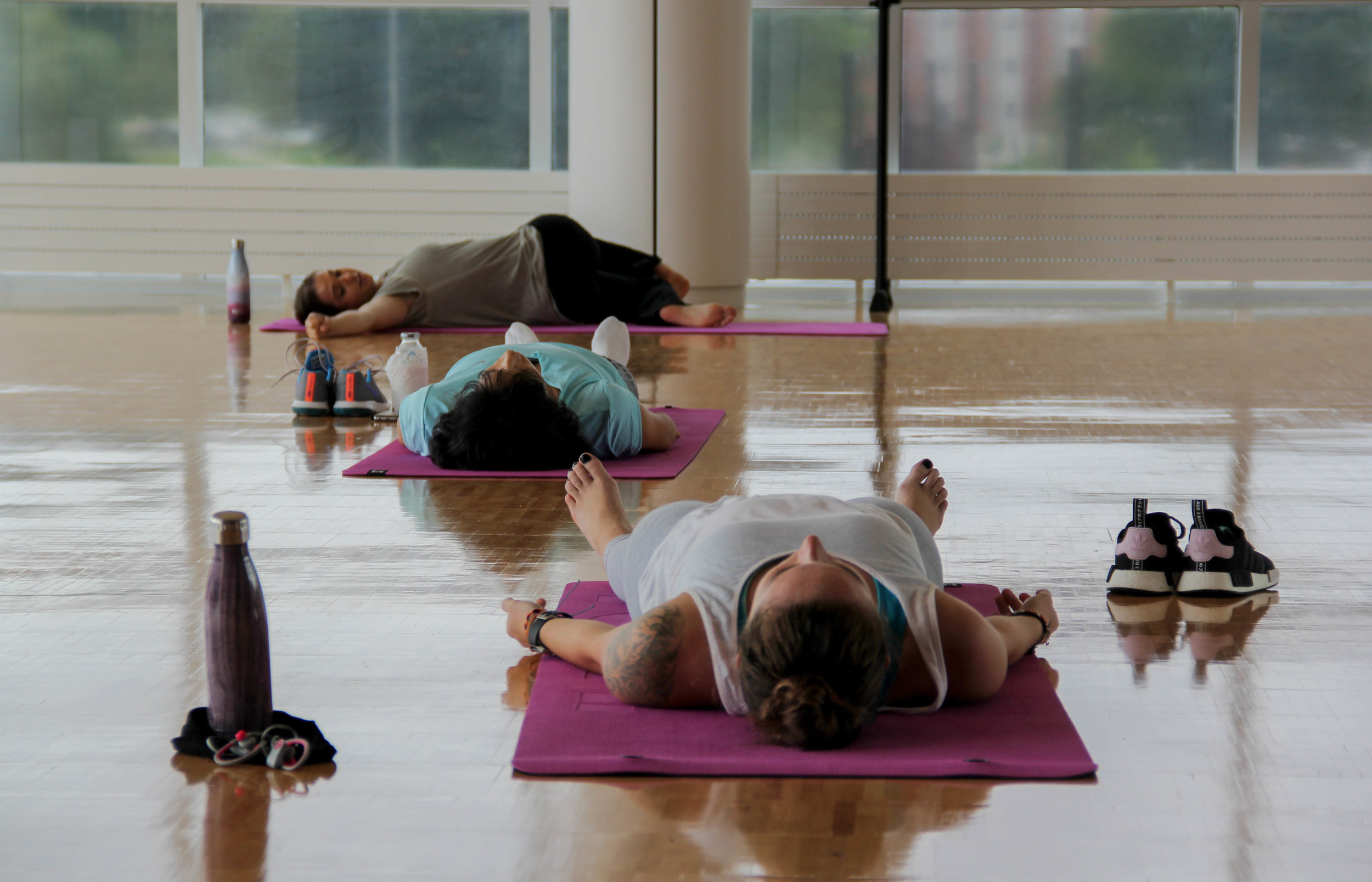 A Monday reminder to take a step back and relax.
Picture submitted by @Towsoncampusrec